Reno Dentist - Dr. John Bocchi
Sierra Smiles Dentistry by John Bocchi, D.D.S - 5465 Kietzke Ln - Reno, NV 89511 - (775) 786-1911
Some of Our Reno Dental Services
Invisalign Reno
Invisalign trained provider, Dr. John Bocchi has been offering Reno patients Invisalign, the revolutionary treatment to straighten teeth, for many years. Never before has an orthodontic treatment been so effortless and convenient. The Invisalign system can help you achieve stunning results through your very own, customized treatment plan.
Teeth Whitening
Whitening procedures have effectively restored the smile of people with stained, dull, or discolored teeth. The darker tissue of your teeth, the dentin, can become exposed as the outer layer of enamel is worn away by the effects of aging or things like caffeine and tobacco. Read More >>
Our Reno Dental Team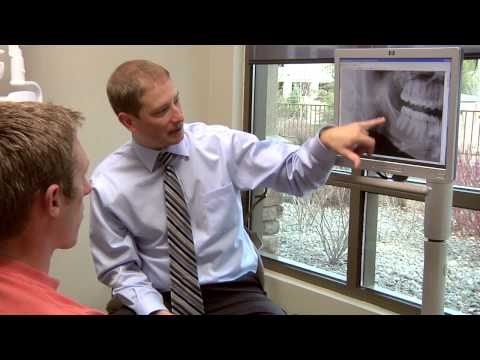 Welcome to Sierra Smiles Dental Center! Our spa-like atmosphere and warm, inviting staff members will make you feel comfortable, confident and cared for. Our dental team, headed by Reno Dentist Dr. John Bocchi, is specially trained to make your visit relaxing and pleasant. We offer our patients complimentary paraffin hand waxes, warm towels, herbal neck wraps, and personal satellite radio headphones with relaxing music. Sierra Smiles is a different type of dental office where you will receive the highest quality dental care available.
Get in Touch
Email: info@sierrasmiles.com
Office: (775) 786-1911
Address: 5465 Kietzke Lane
Reno, NV 89511