Paying For Your Dental Treatment
We're committed to giving you the high-quality care you deserve without the worry of figuring out payment options.
Sierra Smiles Payment Options
Insurance
Most people think that they have to visit a dentist that "accepts" their insurance or is in their insurance's approved network. The truth is, you can use your dental benefits almost anywhere!
Unfortunately, most insurance companies put a limiting cap on what they'll cover, no matter if the provider is in or out of network. But that doesn't mean your care should stop where the insurance draws an arbitrary line! At Sierra Smiles, we're committed to helping you learn to navigate your insurance so you can get the care you deserve.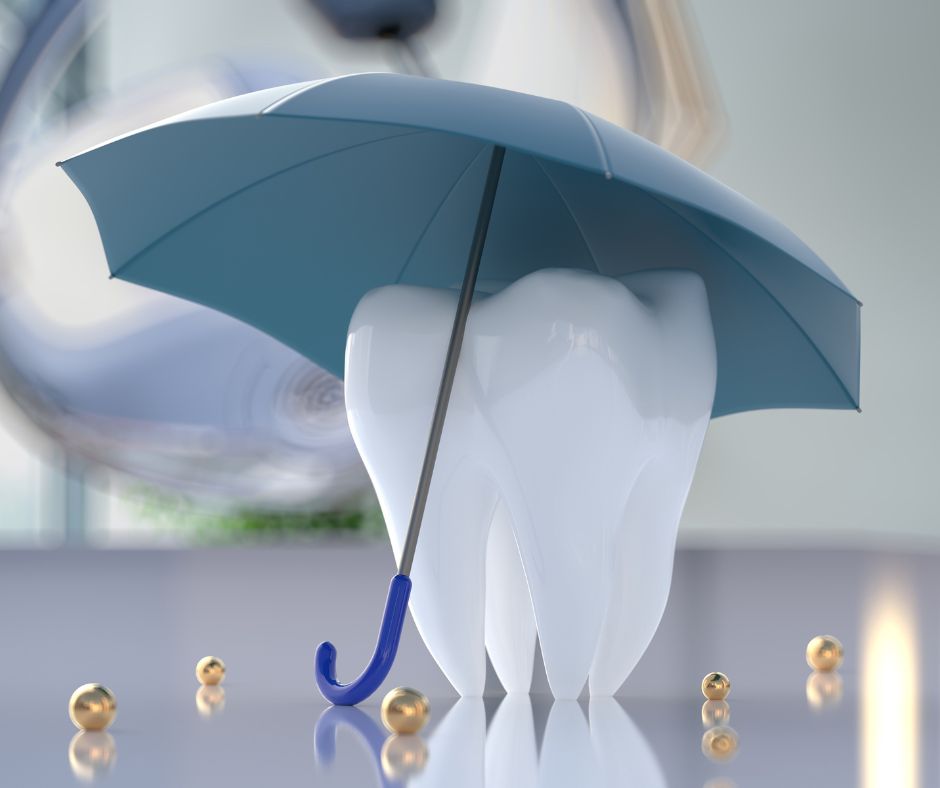 At Sierra Smiles, we'll help you:
Learn the right questions to ask your insurance

Understand what your insurance requires for reimbursement

Reach out to your insurance to receive the care you need

Find the best payment option for you even if you have no or low insurance coverage
You deserve the highest quality of care no matter what your needs are or what your insurance covers. Give us a call to learn how your insurance plan works in our office and how we can help you fit your dental treatment needs into your lifestyle.
Smile Advantage
You deserve quality dental treatment without limitations due to a lack of payment options. Not having dental insurance or having dental insurance that refuses to cover the treatment you need shouldn't keep you from living a healthy, pain-free life.
That's why we're excited to offer you Smile Advantage–a membership plan direct from our office. You'll get all of the exams and preventative treatment you need for an annual flat rate, plus discounts on all other treatments.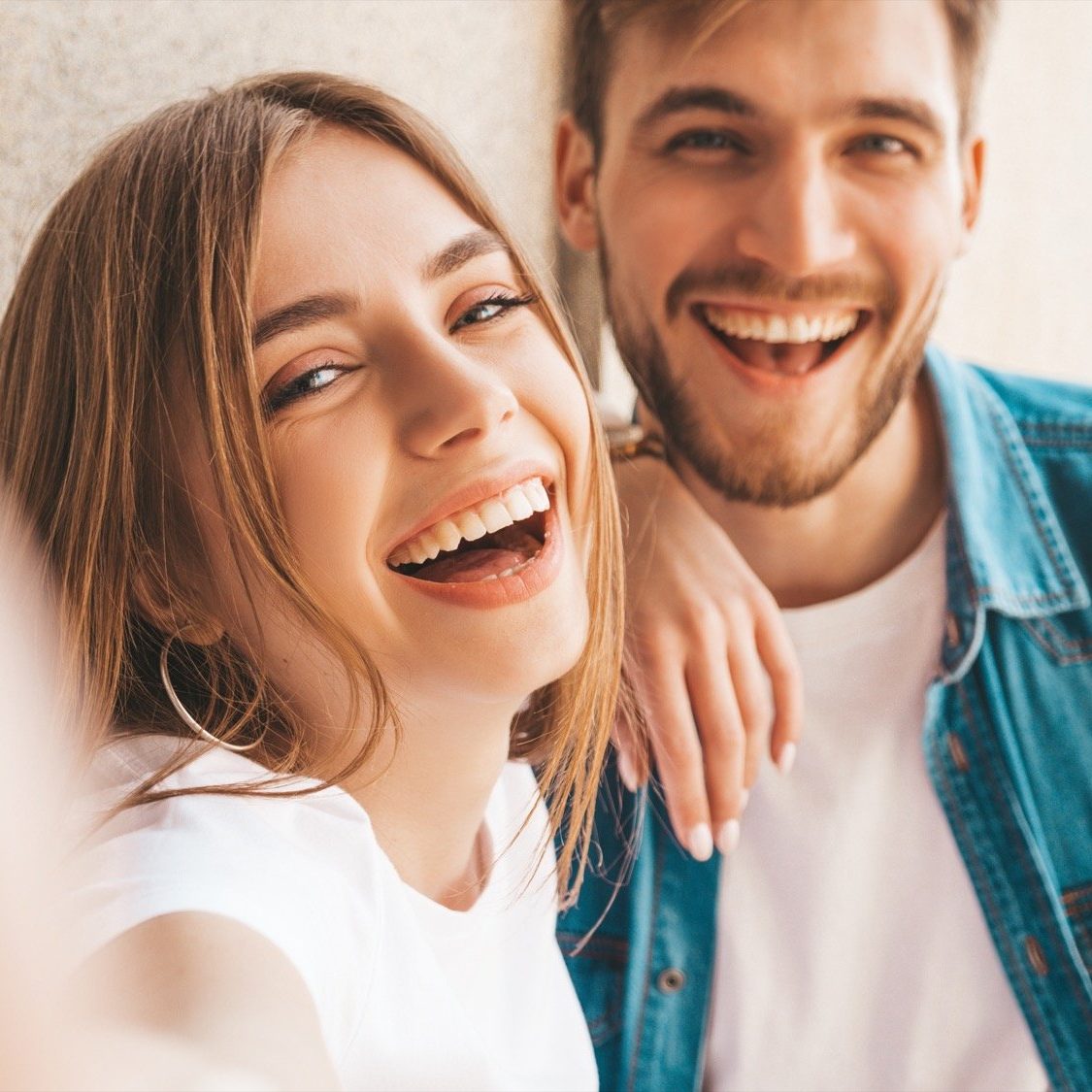 With Smile Advantage you'll get:
Routine hygiene wellness visits & exams

Diagnostic X-Rays

Oral cancer screenings

Sleep and airway assessments

Fluoride treatments

Discounts on all other treatment

Discounts on orthodontics

Special bonuses after 1 year of membership

We value your loyalty! The Smile Advantage program was designed to simplify how you access and provide payment for the dental treatment you need.
CareCredit
You shouldn't have to save up or put off your care until you have the entire cost upfront. And most credit cards charge astronomical fees and interest rates that make paying off your care even harder.
We've partnered with CareCredit to give you comprehensive healthcare financing so you can pay for your dental care (and other healthcare needs) on your own timetable. Their lower rates and longer terms can make paying for your care easy and manageable.
CareCredit will help you:
Provide payment options for your care at Sierra Smiles

Locate other healthcare providers who accept CareCredit

Choose your financing terms

Prequalify without affecting your credit score

Get the care you need now! CareCredit will help you pay for your healthcare, your family's healthcare…even your pets!
Cash or Credit
Of course, we always accept cash or credit payments for your treatment, and we offer a special incentive for patients who pay in full before their treatment begins.  We're committed to providing you with the highest quality of service without worrying about the financial side of dental care.