"Best, best, best Dentist I've ever had, hands down! Dr. Pane is very thorough, cared about my concerns, and made a plan that would take care of everything. He and his Staff are very personable and will make you feel completely comfortable. Thank you Dr. Pane & Staff!"
"Without a question the most thorough cleaning I've ever had, Amber is a great hygienist and I enjoyed my appointment. The office is clean and beautiful and everyone is very friendly, I highly recommend Sierra Smiles."
"Great visit this morning. I especially noticed a very friendly front office today. The doctor and his assistant were so helpful and on schedule. I had a cleaning and the hygienist was very thorough and most kind. I also had a minor tooth repair and the doctor could not have been more efficient and pain free!! I'll keep coming back to this very clean and efficient dental practice."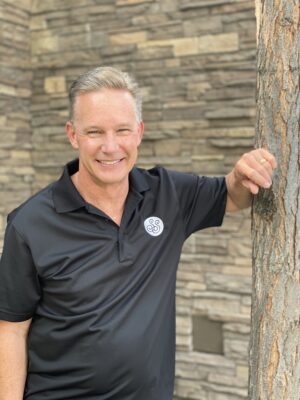 Dr. Randall Pane is dedicated to providing the finest quality dentistry for his patients and has been in private practice for more than 25 years.
Dr. Pane was born and raised in Omaha, Nebraska and earned a BS in biology from Loyola University in Chicago. He graduated from the University of Nebraska Medical Center College of Dentistry in 1995. 
Dr. Pane met his wife Michele, a Reno native, while attending dental school (she's a dental hygienist at this office!). They are the proud parents of five children, and Dr. Pane enjoys spending his free time with them. He also enjoys hunting, fishing, and building Hot Rods–he still has his first car, a 1957 Chevy.
Dr. Archer strives to provide quality and comprehensive care to each patient she encounters. She believes all the details matter, and that includes taking the time to help patients understand the connection between the mouth and the body. It is her intention to make patients comfortable at every visit and have patients leave appointments feeling confident in their smile.
As a native Nevadan, she grew up in Reno and attended undergraduate school at UNR. She then went on to receive her dental degree from Oregon Health and Science University. She knew she wanted to move back home and is proud to serve the Northern Nevada community.
Outside of the office, Dr. Archer enjoys leaning into her artistic side and having the freedom to be creative. She is obsessed with her pets and also enjoys reading, golfing, and spending time with her loved ones.
Dr. Archer is a third generation member of the dental field. Her Grandfather was an Orthodontist and her Uncle was a Prosthodontist. Both Practiced in Reno and she is excited to continue the family tradition in the dental field.
Dr. Archer is a member of the ADA and NNDS and enjoys networking and collaborating with other Dentists.
Dr. Bocchi is passionate about dentistry and the effect it can have on your whole-body health. This is where complete health dentistry came to life! He believes in optimizing growth and development for kids and adults to improve breathing, prevent chronic health issues, and make the smiles of his patients' dreams. Because he believes that you always need to continue learning in order to provide the best care for patients, he has traveled the country to learn the latest dental technologies, including the CEREC machine that completes porcelain crowns and veneers in a single visit. 
He and his wife, Jen, have two children, Keira and Kipton; he enjoys spending time with his family, traveling, photography, fishing, hiking, biking, snowboarding, and the many other outdoor activities available in Northern Nevada.
Best Dentist—Reno News and Review
Best Cosmetic Dentist—Reno Magazine
Top 20 Professionals Under 40—Reno Journal
Ask the Doctor—Channel 2 News
Pro-bono Dental—Channel 4 News
Registered Dental Hygienists
A native to the area, Amber graduated from TMCC's Dental Hygiene program in 2011. Amber is passionate about oral health education and is devoted to helping patients understand their own oral health and how it relates to their overall health.  She strives to provide the best care possible, ensuring her patients are as healthy as they can be. Amber tries to make her patients comfortable and enjoys getting to know each of them personally. 
As an outdoor enthusiast, Amber enjoys paddle boarding, hiking, exercising, and riding motorcycles. She loves spending time with her boyfriend, son, and their two dogs.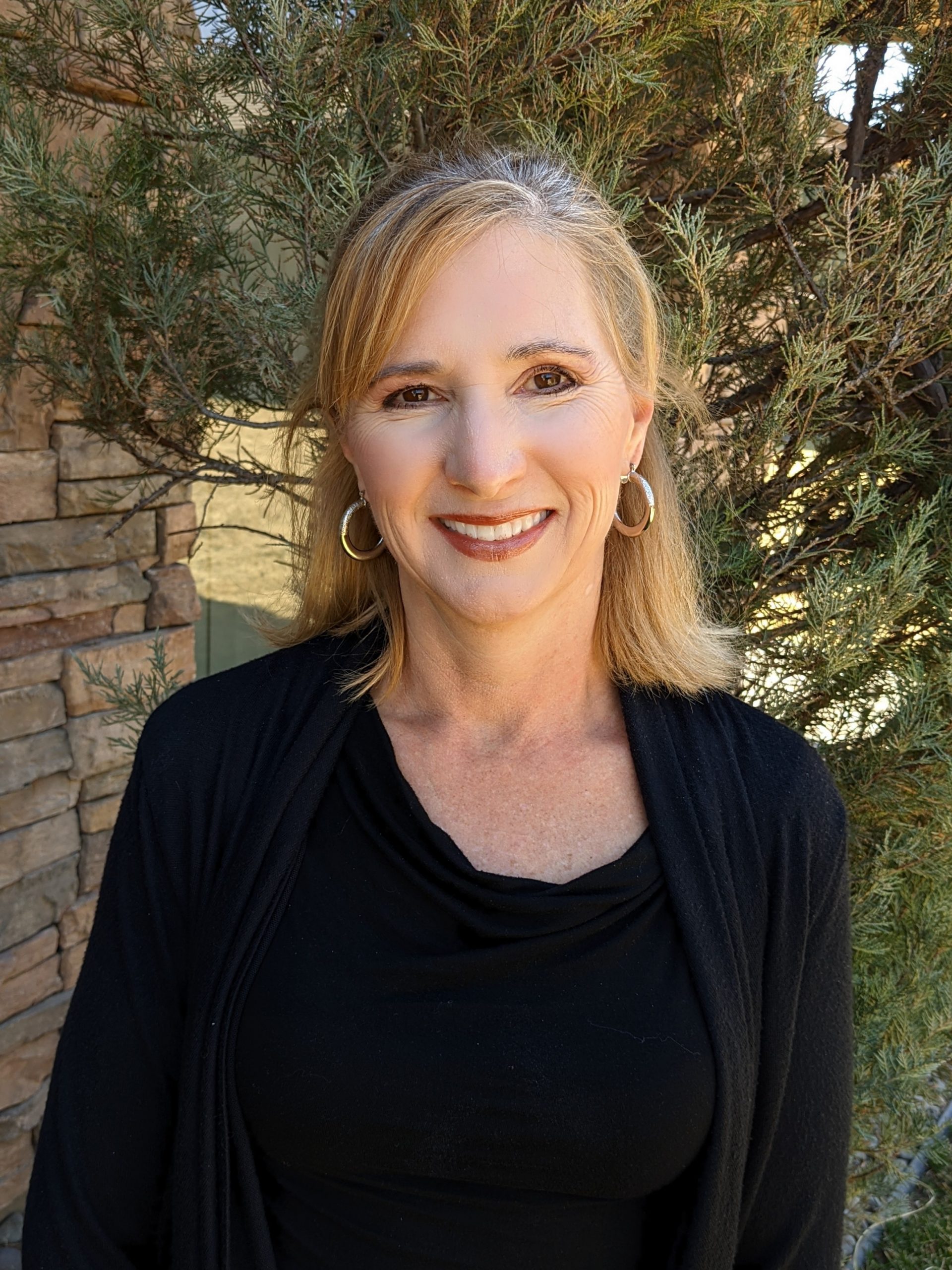 Michele was born and raised in Reno. She graduated in dental hygiene at the University of Nebraska, Lincoln, where she met her husband, Randy. She has practiced hygiene for the past 27 years. She truly enjoys taking care of all her wonderful patients' health needs. She looks forward to going to work and enjoys each special relationship that she has with her patients.
Michele has 5 amazing kids and keeps busy with family and kids' activities. She also loves to volunteer at her kids' schools, exercise daily, ride bikes, camp, and spend time with friends.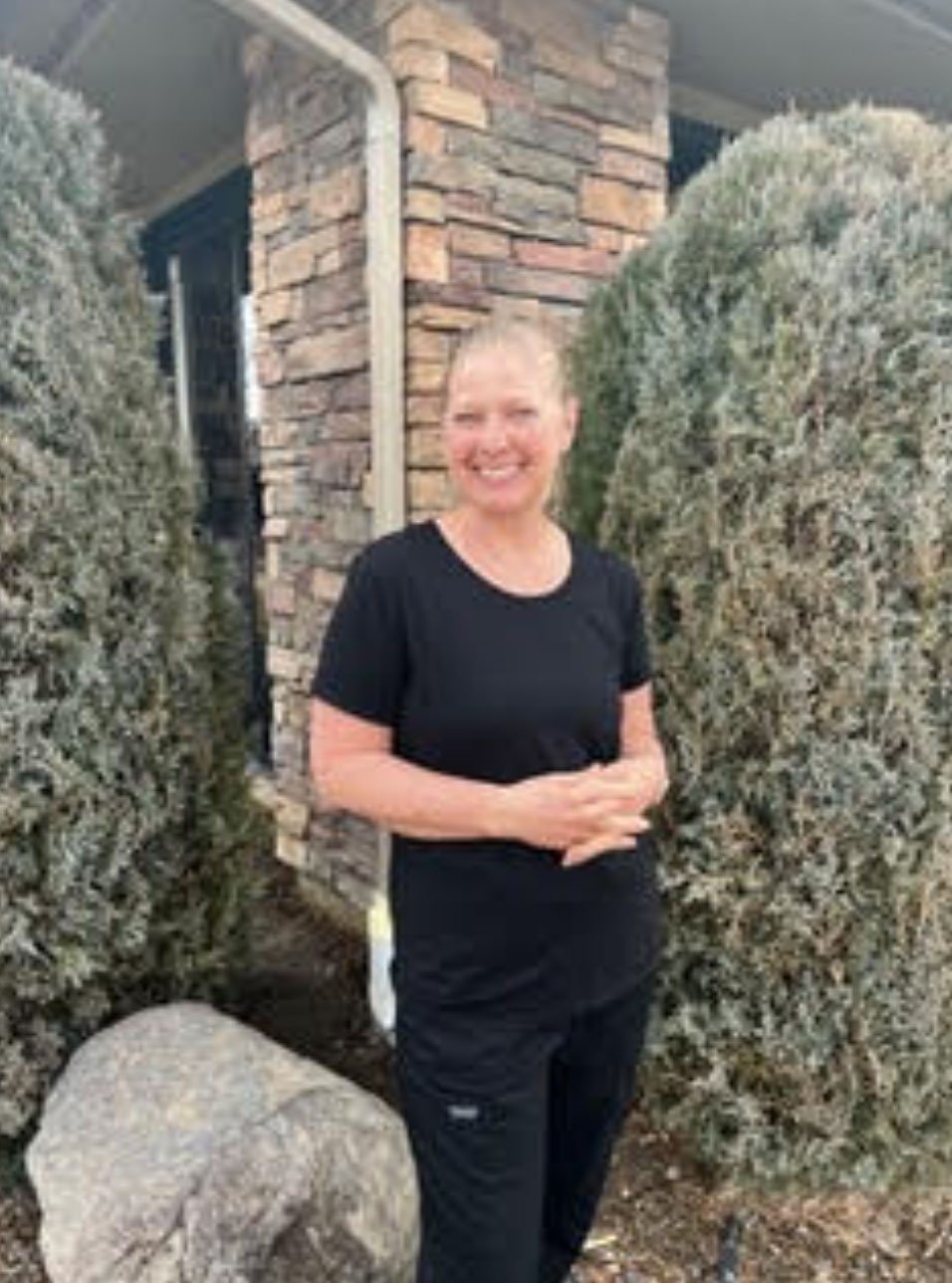 Sheryl has lived in Nevada for 30 years, and completed her dental hygiene degree in 2008. One of the best compliments she ever received from a patient was that she is her softest when practicing, which describes the gentle, caring demeanor she extends to all of her patients. She loves to build lasting relationships with patients, so she can help educate them on prevention, oral/systemic links, and fundamentals such as nutrition.
Sheryl's passions include nutritional coaching, camping, endurance horseback riding, exploring with her husband in their OHV, and spending time with her family and 2 grandchildren.
Dental Assistants and Techs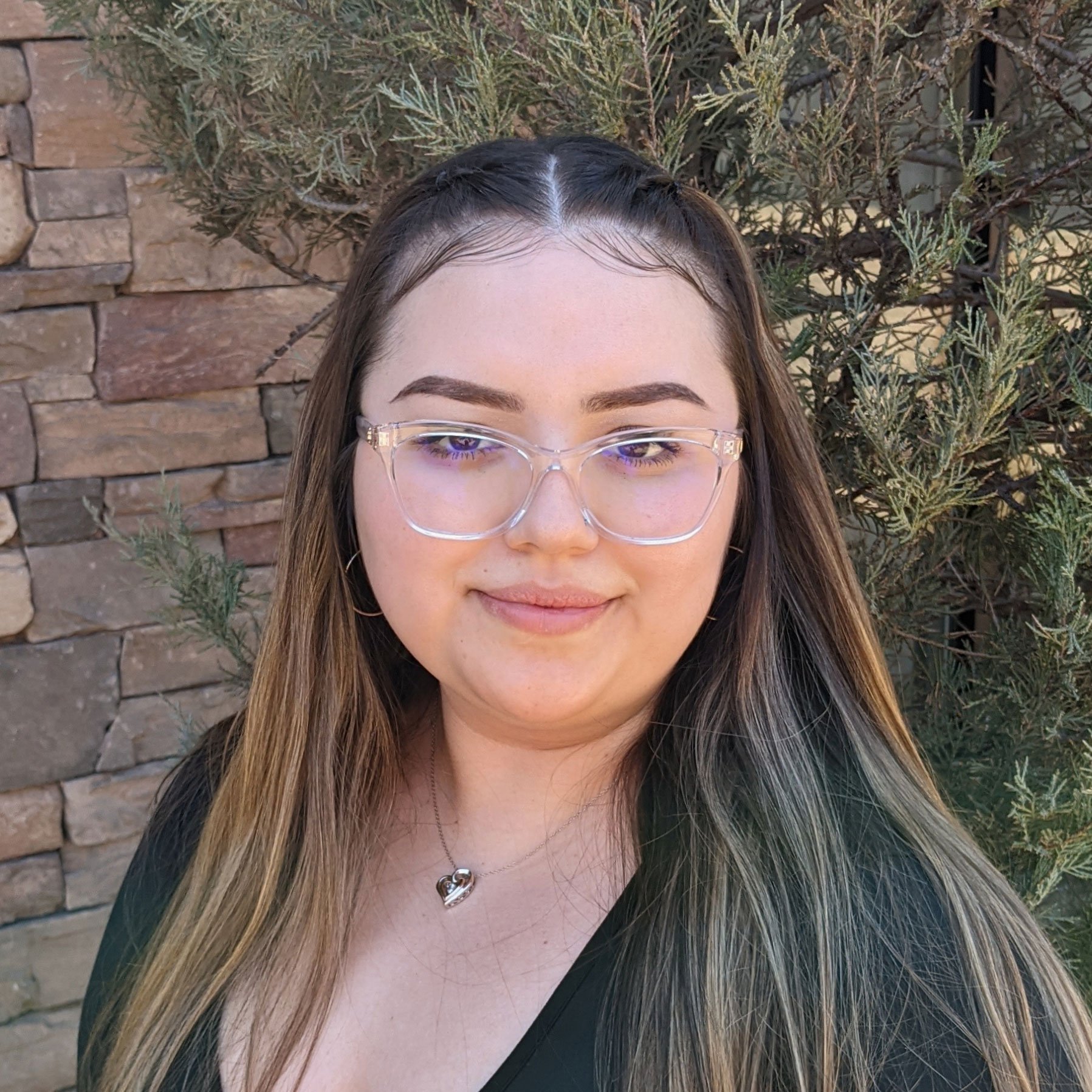 After a childhood oral trauma that required a bridge when she was just 4 years old, Julisa was motivated to help others with their oral health. She graduated in dental assisting from Milan Institute and has worked in both adult and pediatric dentistry.  Julisa works to make a difference and feel true connections to every patient she can.  
Julisa is the oldest of 8 girls and has a three month-old fur baby named Starr.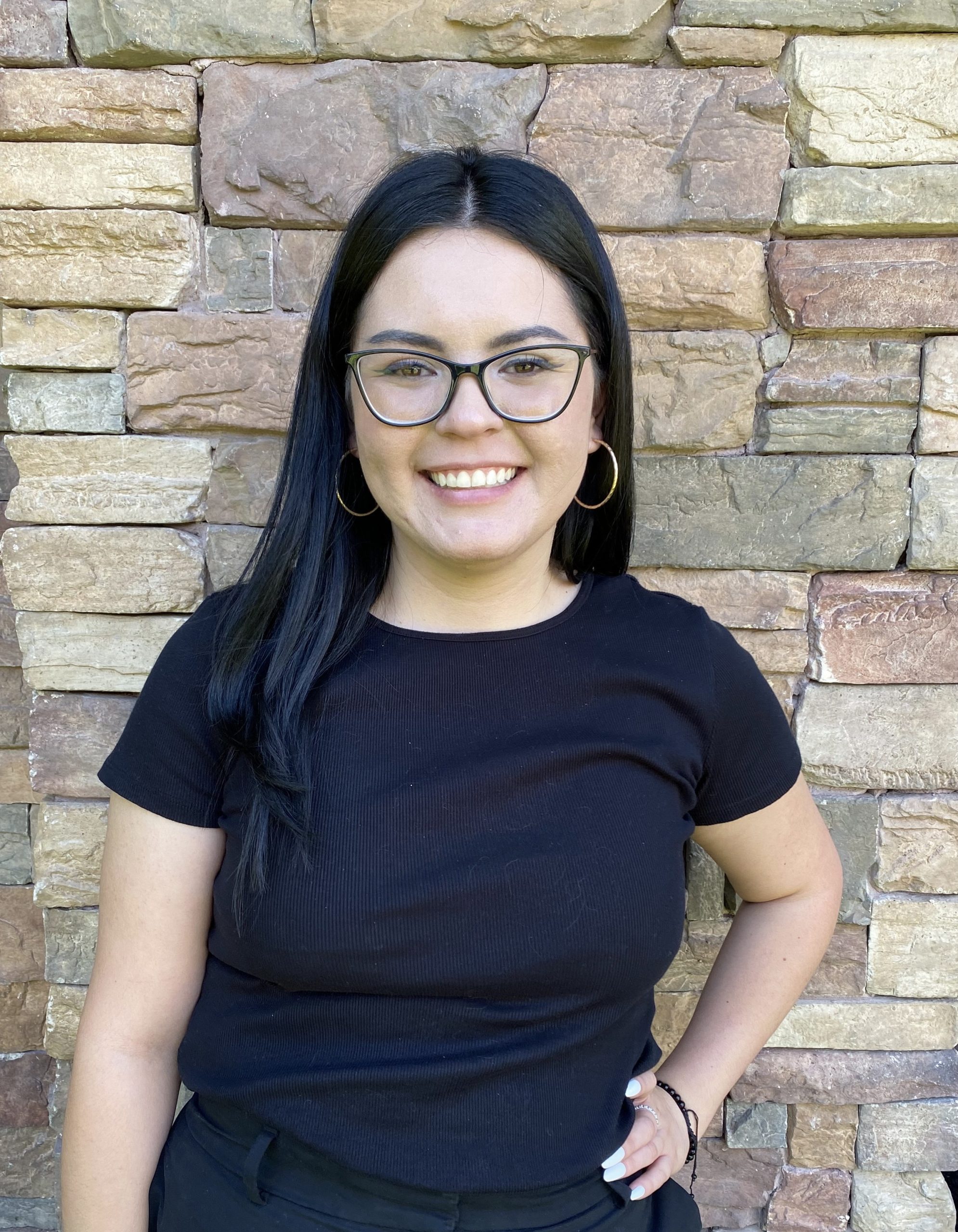 Kendeli was born in Mexico and raised in Reno, NV. She has been in the dental field for the past 7 years and has held positions both in the back and front office. Kendeli takes pride in being a part of Sierra Smile's Complete Health practice and strongly believes your oral health is connected to your overall health. Kendeli 's favorite part of being a part of the Sierra Smile's team is getting to know the patient's and working alongside her dream team.
When not at the office, Kendeli enjoys hiking, listening to music, joy rides in her Subaru, and spending time with her family and friends. Kendeli is also a dog mom and spends most of her time with her baby, Jasmine. 
Director of Fulfillment for all three practice
 Stephanie was born and raised in the CA East Bay. She has held many positions within the dental practice over her 15+ years of working in the dental field but has a passion for mentoring others to reach their goals. She says serving her teammates and patients is the best way she can positively influence the world of dentistry. 
In her free time, Stephanie likes to spend quality time with her young son and husband. Exploring beautiful Nevada has become a favorite family activity for them all.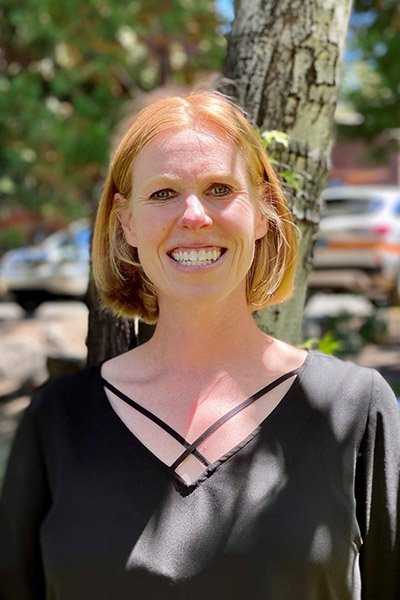 Operations and HR Manager
Tara was born and raised in Longview, WA. Before joining the dental field, she spent 11 years working in professional baseball between the Oakland Athletics and Reno Aces. She has the pleasure to work with all three Sierra Smiles' offices and looks forward to growing and transforming lives through Complete Health Dentistry.
She and her husband, Alex, have two sons. She is an avid fan of sports and enjoys running, golfing, skiing, yard work, and travel. 
Lead Complete Health Coach/Team Education and Development
Trista loves working with Sierra Smiles' patients and team on a daily basis. She has a BS in Elementary Education from Arizona State University and an MS in administration from the University of Phoenix. She was an elementary teacher for 21 years (teaching K-2), and loves utilizing her teaching skills in the dental field with adults and providing ongoing learning and coaching.
In her free time, Trista enjoys spending time with her family. She enjoys traveling, boating, hiking, camping, reading, and being out in nature.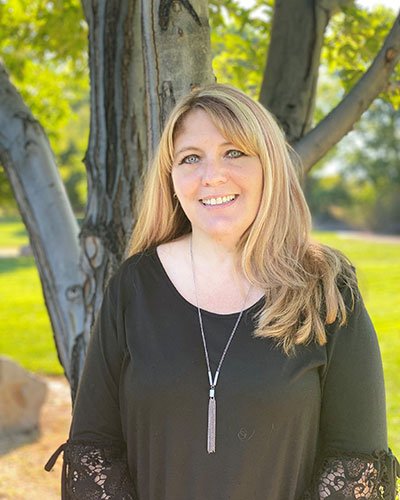 Michelle has been in dental for almost 20 years and works as the billing manager for the billing team that covers all 3 of the Sierra Smiles practices. She loves how all of the Sierra Smiles team members go above and beyond to make sure that everyone from the patients to other team members have the best experience.
When not at the office, she enjoys spending time with her husband, Ken, and spending time with their blended family of 3 children and two grandchildren