Sierra Smiles Reno:
Damonte Ranch Office
Caring for your Complete Health.
10595 Double R Blvd Reno, NV 89521
Hours
Monday          8:00 AM to 5:00 PM
Tuesday          8:00 AM to 5:00 PM
Wednesday  8:00 AM to 5:00 PM
Thursday       8:00 AM to 5:00 PM
Friday             Closed
Saturday       Closed
Sunday           Closed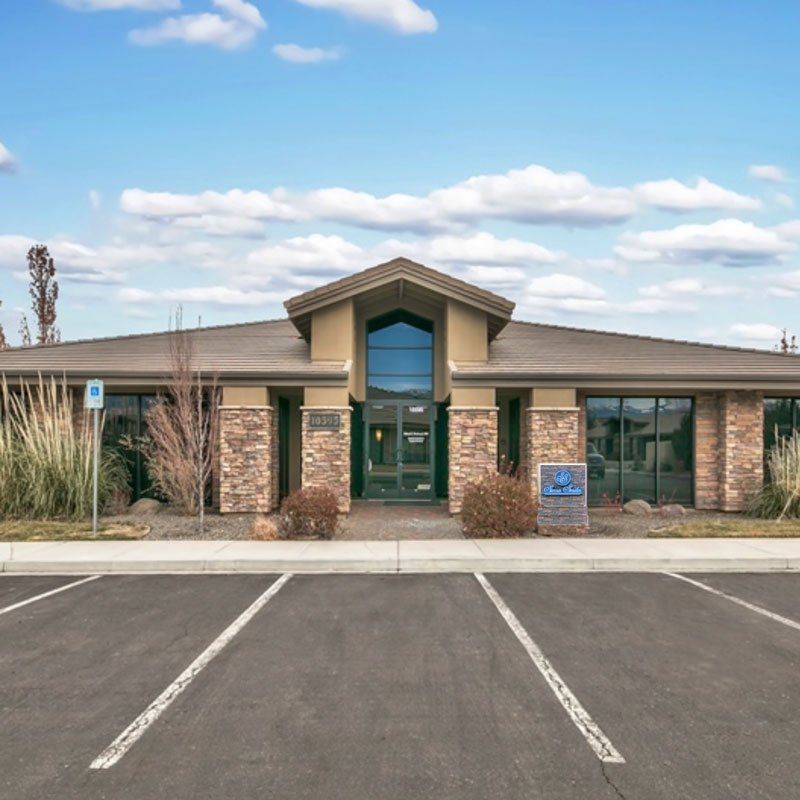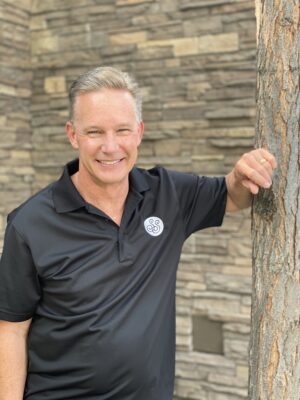 Dr. Randall Pane is dedicated to providing the finest quality dentistry for his patients and has been in private practice for more than 25 years.
Dr. Pane was born and raised in Omaha, Nebraska and earned a BS in biology from Loyola University in Chicago. He graduated from the University of Nebraska Medical Center College of Dentistry in 1995. 
Dr. Pane met his wife Michele, a Reno native, while attending dental school (she's a dental hygienist at this office!). They are the proud parents of five children, and Dr. Pane enjoys spending his free time with them. He also enjoys hunting, fishing, and building Hot Rods–he still has his first car, a 1957 Chevy.
Dr. Bocchi is passionate about dentistry and the effect it can have on your whole-body health. This is where complete health dentistry came to life! He believes in optimizing growth and development for kids and adults to improve breathing, prevent chronic health issues, and make the smiles of his patients' dreams. Because he believes that you always need to continue learning in order to provide the best care for patients, he has traveled the country to learn the latest dental technologies, including the CEREC machine that completes porcelain crowns and veneers in a single visit. 
He and his wife, Jen, have two children, Keira and Kipton; he enjoys spending time with his family, traveling, photography, fishing, hiking, biking, snowboarding, and the many other outdoor activities available in Northern Nevada.
Best Dentist—Reno News and Review
Best Cosmetic Dentist—Reno Magazine
Top 20 Professionals Under 40—Reno Journal
Ask the Doctor—Channel 2 News
Pro-bono Dental—Channel 4 News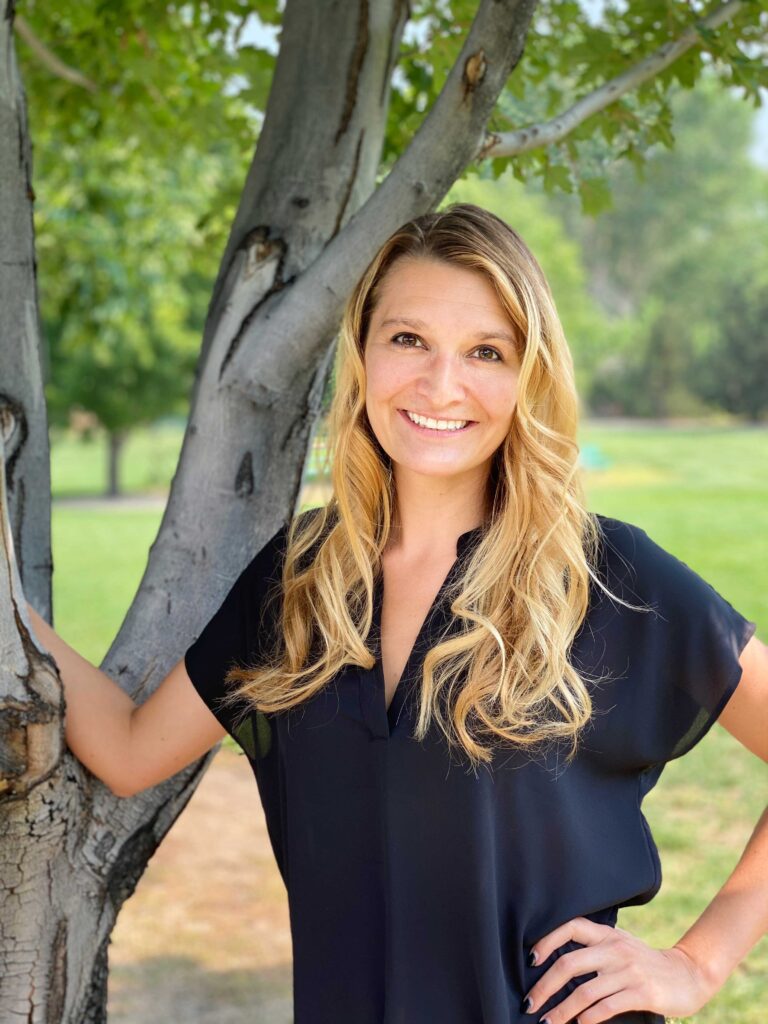 Dr. Nygren worked as a chemist before realizing she needed a career with more personal interaction. She says "Dentistry is the perfect combination of art, science, and health; all the subjects I love!" She enjoys meeting new faces every day, building relationships with her patients, and helping them become more confident, pain-free, and healthy. Her goal is for patients to love their smiles and enjoy coming to their dental appointments.
Dr. Nygren was born and raised in Fallon, NV, where her family has been ranching and farming for four generations. She received a BS in Chemistry from UNR and attended dental school at UNLV where she fell in love with dentistry: the research, technology, and fun gadgets that make her career continually progressive and exciting.
You can find Dr. Nygren attending plays, musicals, festivals, concerts, and sporting events. She loves traveling to new places and experiencing different cultures. She hopes that her future includes volunteering and using her dental skills in overseas mission trips.
Registered Dental Hygienists
A native to the area, Amber graduated from TMCC's Dental Hygiene program in 2011. Amber is passionate about oral health education and is devoted to helping patients understand their own oral health and how it relates to their overall health.  She strives to provide the best care possible, ensuring her patients are as healthy as they can be. Amber tries to make her patients comfortable and enjoys getting to know each of them personally. 
As an outdoor enthusiast, Amber enjoys paddle boarding, hiking, exercising, and riding motorcycles. She loves spending time with her boyfriend, son, and their two dogs.
Carrie is a Nevada native and was born and raised in Tonopah. She has been in the dental field since 2014 and graduated dental hygiene school with honors in Boise, ID. She prioritizes educating patients, building relationships and improving confidence in every smile. Carrie takes extreme pride in achieving optimum oral health in every patient. 
In her free time, she enjoys being outdoors, hiking, camping, gardening, and canning. She also enjoys spending time with her friends, loved ones, and her French Bulldog, Frankie.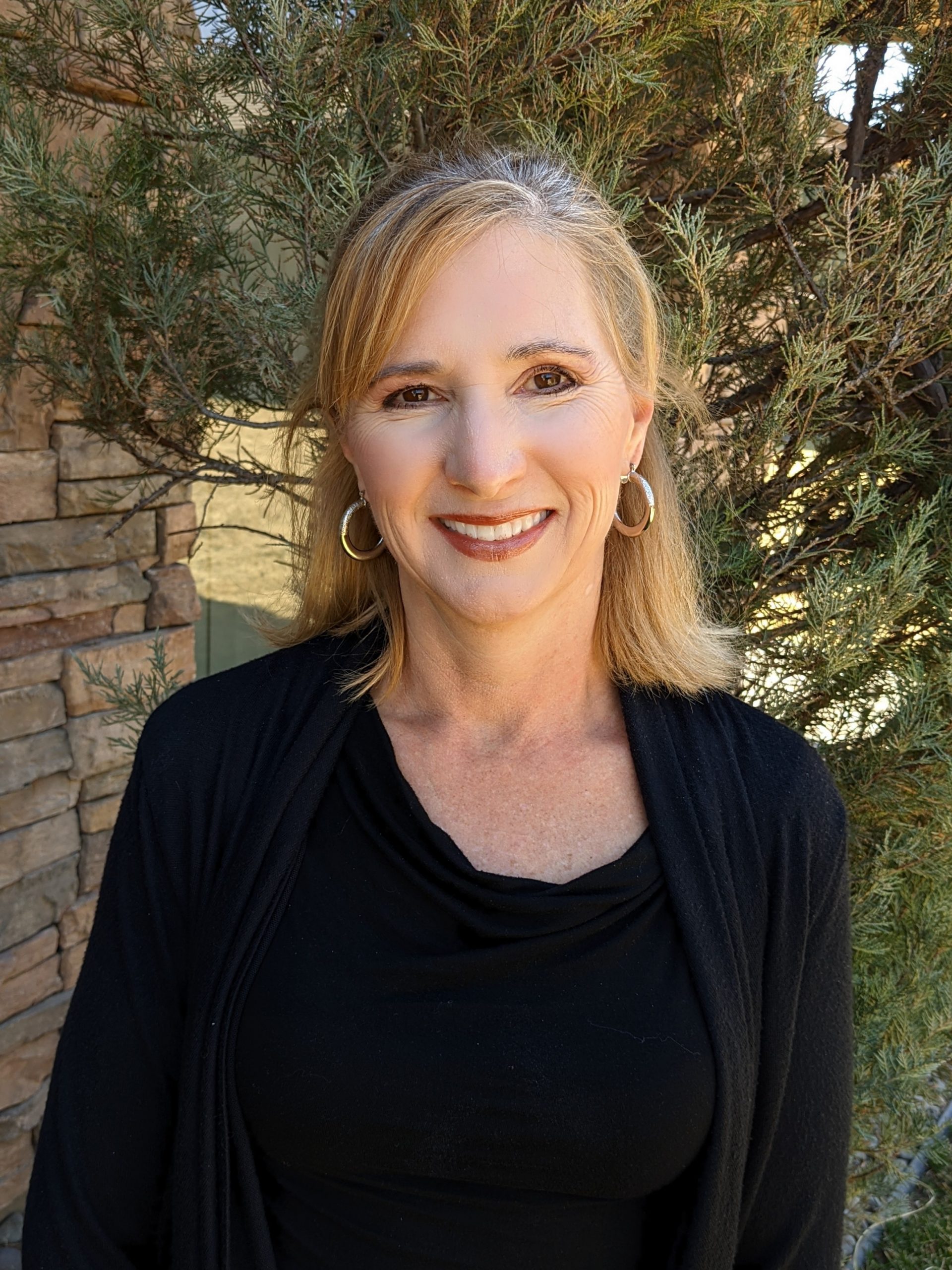 Michele was born and raised in Reno. She graduated in dental hygiene at the University of Nebraska, Lincoln, where she met her husband, Randy. She has practiced hygiene for the past 27 years. She truly enjoys taking care of all her wonderful patients' health needs. She looks forward to going to work and enjoys each special relationship that she has with her patients.
Michele has 5 amazing kids and keeps busy with family and kids' activities. She also loves to volunteer at her kids' schools, exercise daily, ride bikes, camp, and spend time with friends.
Dental Assistants and Techs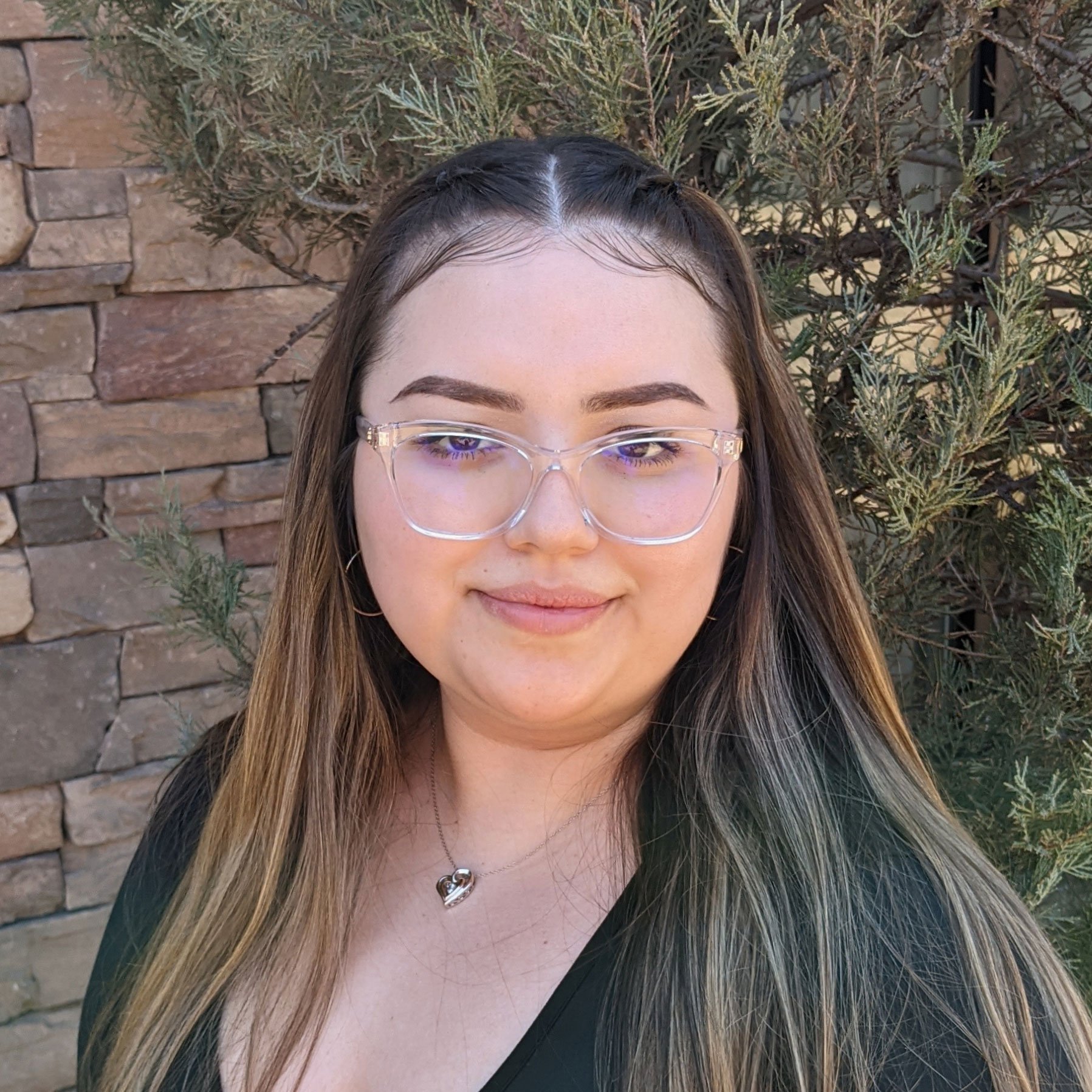 After a childhood oral trauma that required a bridge when she was just 4 years old, Julisa was motivated to help others with their oral health. She graduated in dental assisting from Milan Institute and has worked in both adult and pediatric dentistry.  Julisa works to make a difference and feel true connections to every patient she can.  
Julisa is the oldest of 8 girls and has a three month-old fur baby named Starr.
Emily was born and raised in Orange County, California. She has 9 years of experience working in the dental field from dental assisting to operation management. Her favorite part about her job is the relationship she forms with patients and the bond she builds with her team as they strive to provide the best possible patient care. 
Emily enjoys meeting new people, wandering around art museums, and listening to the piano. 
Alondra was born and raised here in Reno. As a kid, she feared the dentist and now she enjoys having the opportunity to experience working in the front and back office. She has grown to love and admire the vision of complete health practice and what it has to offer patients. She loves being able to communicate with patients and understand their concerns. 
Alondra enjoys spending time with family and friends and taking her fur baby, Mochi on walks.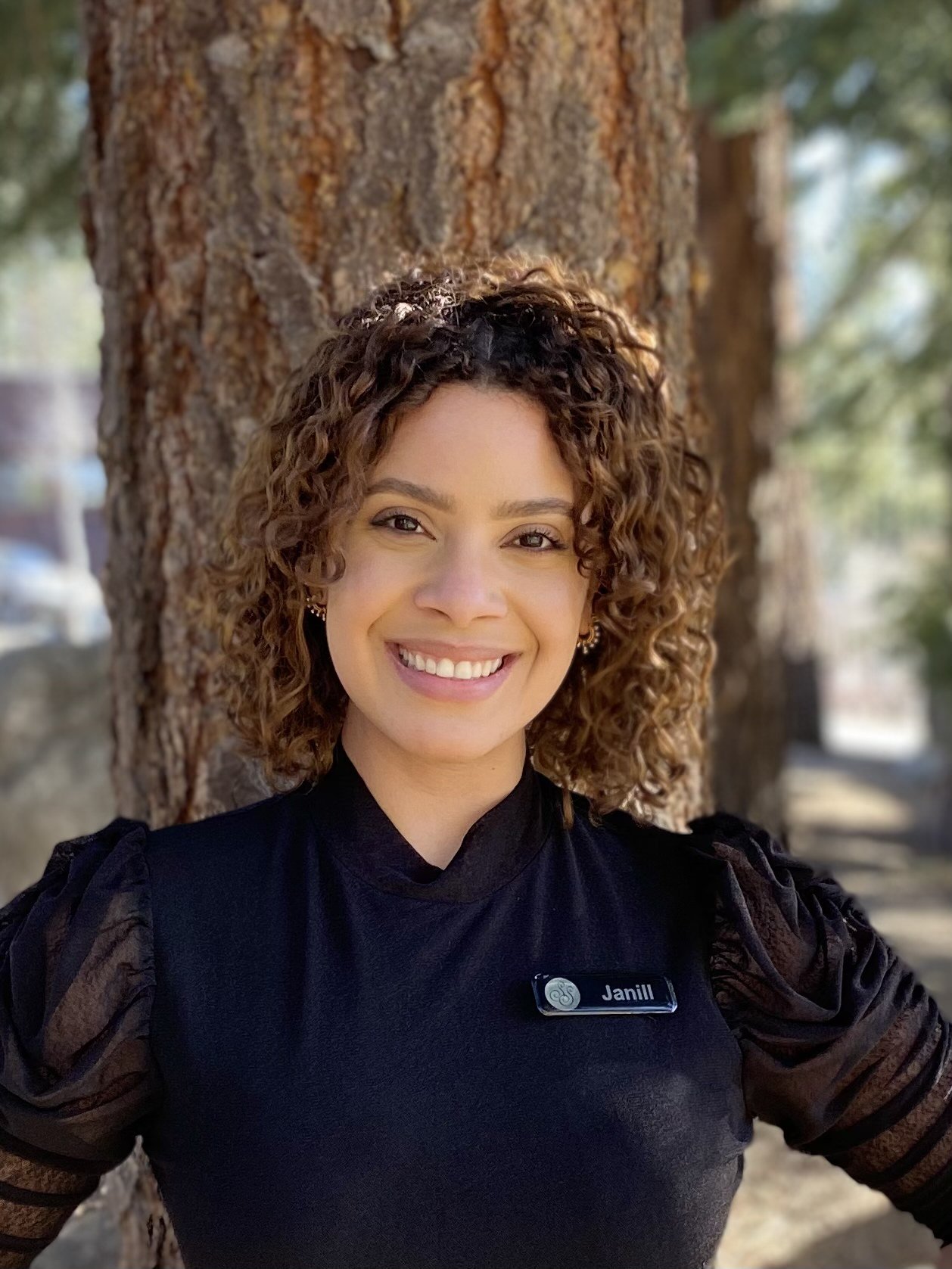 Treatment and Scheduling Coordinator
Janill is originally from Santo Domingo, Dominican Republic, and in the past 10 years, she has lived mostly in Miami and in the San Francisco Bay Area until 2018 when she made move up north to Tahoe, which she now calls home.
When Janill is not working you can find her hiking the Tahoe trails or exploring local coffee shops and restaurants.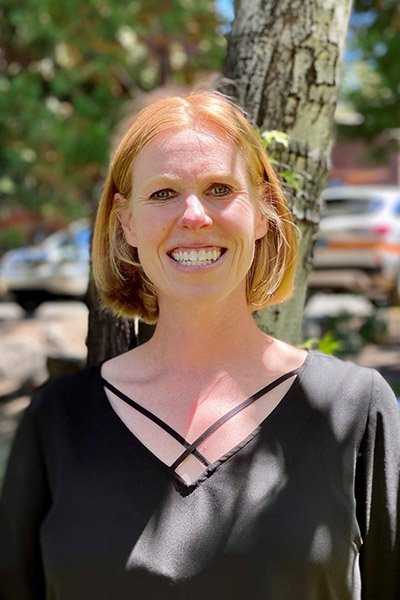 Operations and HR Manager
Tara was born and raised in Longview, WA. Before joining the dental field, she spent 11 years working in professional baseball between the Oakland Athletics and Reno Aces. She has the pleasure to work with all three Sierra Smiles' offices and looks forward to growing and transforming lives through Complete Health Dentistry.
She and her husband, Alex, have two sons. She is an avid fan of sports and enjoys running, golfing, skiing, yard work, and travel. 
Lead Complete Health Coach/Team Education and Development
Trista loves working with Sierra Smiles' patients and team on a daily basis. She has a BS in Elementary Education from Arizona State University and an MS in administration from the University of Phoenix. She was an elementary teacher for 21 years (teaching K-2), and loves utilizing her teaching skills in the dental field with adults and providing ongoing learning and coaching.
In her free time, Trista enjoys spending time with her family. She enjoys traveling, boating, hiking, camping, reading, and being out in nature.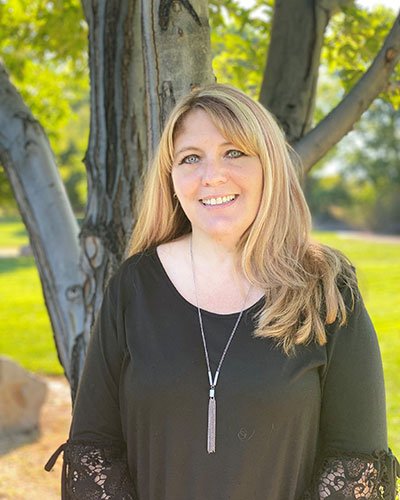 Michelle has been in dental for almost 20 years and works as the billing manager for the billing team that covers all 3 of the Sierra Smiles practices. She loves how all of the Sierra Smiles team members go above and beyond to make sure that everyone from the patients to other team members have the best experience.
When not at the office, she enjoys spending time with her husband, Ken, and spending time with their blended family of 3 children and two grandchildren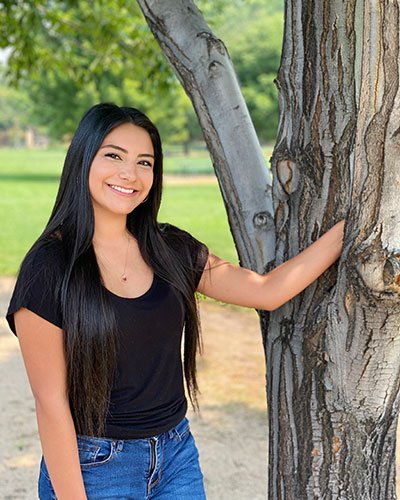 Billing/Insurance Coordinator
Ashley has been part of the Sierra Smiles billing team for almost 2 years and works with all three of the Sierra Smiles locations. Her favorite thing about working at Sierra Smiles is that the work revolves around respect, compassion, and inspiration–not only for patients but for the team members as well.
She spends her free time with her 2 year-old son and as a college student at TMCC.