Focused On Your Complete Health
Sierra Smiles' treatments keep your mouth and whole body healthy and happy.
Focused On Your Complete Health
Sierra Smiles' treatments keep your mouth and whole body healthy and happy.
Non-Surgical Periodontal Therapy
There is a clear connection between your mouth and rest of your body. In fact, the bacteria that causes gum disease and bone loss is the same bacteria that has been directly linked with diabetes, cancer, cardiovascular disease, and Alzheimer's disease. 
Our comprehensive, preventative approach will help you:
Understand the connection between your dental health and entire body wellness
Examine and change your daily habits
At Sierra Smiles, we're your partner for lifelong health and wellness.
Your dental appointments are more than just a cleaning and exam…they're dental wellness visits! We'll screen your medical history, take your blood pressure, evaluate your airway and sleep, screen for oral cancer and more to help you stay healthy and happy.
Learn more about Complete Health Dentistry here.
Because regular dental wellness visits are an essential part of Complete Health Dentistry, we encourage you to visit us at least twice a year for professional hygiene cleanings and our thorough exams. We'll identify any issues and can often treat them in the same visit!
Our general dentistry services include:
Periodontal screenings and professional treatments by highly trained registered dental hygienists
The key to a healthy mouth is prevention. Sierra Smiles is here to help.
With preventative dental wellness visits, we'll help you keep your mouth healthy and avoid painful larger problems so you can live life confidently.
We understand that having a healthy, beautiful smile is an important piece of self-confidence. That's why we offer a full range of treatments to give you the bright, radiant smile you deserve.
Our doctors have taken hundreds of hours of continuing education courses to be able to offer you all of the latest techinques to create the smile of your dreams.
Our services include:
Tooth and gum recontouring
Dental veneers and laminates
Dentures and partial dentures
Or combine any of these treatments for a Total Smile Makeover!
Using the latest innovations and technologies like the CEREC machine, Invisalign, and ZOOM! Whitening, we'll help you get the smile you've always dreamed of with our team of highly trained and skilled dentists.
Learn more about our cosmetic dental services here.
Accidents happen! When you or a loved one experience a dental emergency, we're here to help with same-day appointments so you can get the immediate care you need.
Call us immediately if you experience:
A severe and sudden toothache
A gum/tongue/cheek injury that won't stop bleeding
A significantly chipped or broken tooth
A broken or missing filling or crown
An abscess or infection that's causing pain, bad breath, and fever
No matter the dental emergency, Sierra Smiles can help!
Don't put off treatment—the longer you wait, the harder it will be to save your teeth and keep your mouth healthy. Give us a call and we'll walk you through your important next steps.
If you snore (or your partner complains that you do!), feel tired all day, wake up with headaches or dry mouth, have trouble staying asleep, or experience irritability and brain fog, you may have sleep apnea. Sleep apnea can be dangerous and lead to heart problems, stroke, or even death.
What's more, if your child wets the bed, struggles with night terrors, or has been diagnosed with ADHD or ADD, their issues could be connected to their airway. Under-developed airways or tongue ties in children can lead to speech problems, sleep apnea, problems in school, and other chronic diseases.
If you think you or a loved one might be suffering from sleep apnea or an airway issue, we can help:
Provide an at-home sleep test for adults and children
Determine the issue: upper airway obstruction, sleep apnea, TMJ, TMD, or tongue-tie
Use 3D cone imaging to determine the correct treatment
Prescribe a custom appliance to help develop the airway or perform a corrective procedure
Assistance coordinating with your physicians to develop a proper treatment plan
Sierra Smiles can help you sleep, breathe, and feel better.
We are invested in your overall health. We'll help you get the proper diagnosis so you can experience optimal health—and finally get a good night's sleep.
Learn more about our sleep and airway services here.
Non-surgical Periodontal Therapy
Gum disease is one of the main contributors to infections, inflammation, and disease in your body. We'll help you fight your gum issues with early prevention and non-invasive treatments.
We can help if you have symptoms in your gums like:
Sierra Smiles is committed to improving your overall health by treating gum disease.
Our comfortable periodontal treatments with laser therapy, along with easy-to-use, take-home therapies from Perio Protect will help you get rid of gum disease for good.
If you're missing teeth or facing extraction, there are options beyond dentures. We can help restore your smile using dental implants to permanently replace missing or damaged teeth and roots.
The procedure is simple:
Create a plan using cone beam 3D imaging
Implant a metal post under the gum line
Secure the new tooth (crown) to the post at the gum surface
Over the next few months, the post and jawbone will fuse together, creating a strong tooth that will last for years
Sierra Smiles will help you get your smile back!
We specialize in an All-on-6 procedure to give your implant restorations amazing stability and durability. You'll be eating your favorite foods the day of the procedure and showing off your smile!
We're thrilled to announce that we now have doctor and hygiene providers that are certified in the ReCODE 2.0—the world's first protocol for preventing and reversing Alzheimer's disease Program.
Alzheimer's disease is a growing health threat that can no longer be ignored. Nearly 50 million Americans will die of Alzheimer's disease if effective prevention and reversal are not implemented.
By focusing on your oral health, we can help you:
Understand the connection between oral bacteria and dementia-related inflammation
Slow cognitive decline by improving your airway
Learn about your current brain health with a PreCODE or ReCODE report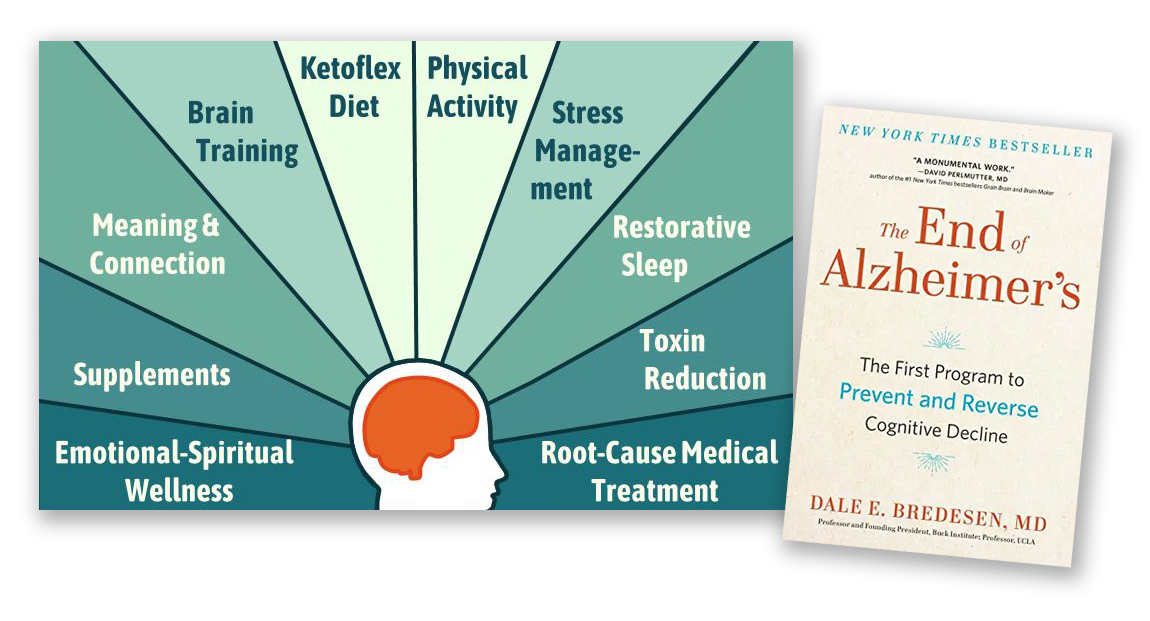 At Sierra Smiles, we understand the connection between oral and brain health.
We are committed to helping you identify oral health factors that will optimize your brain health and prevent decline.