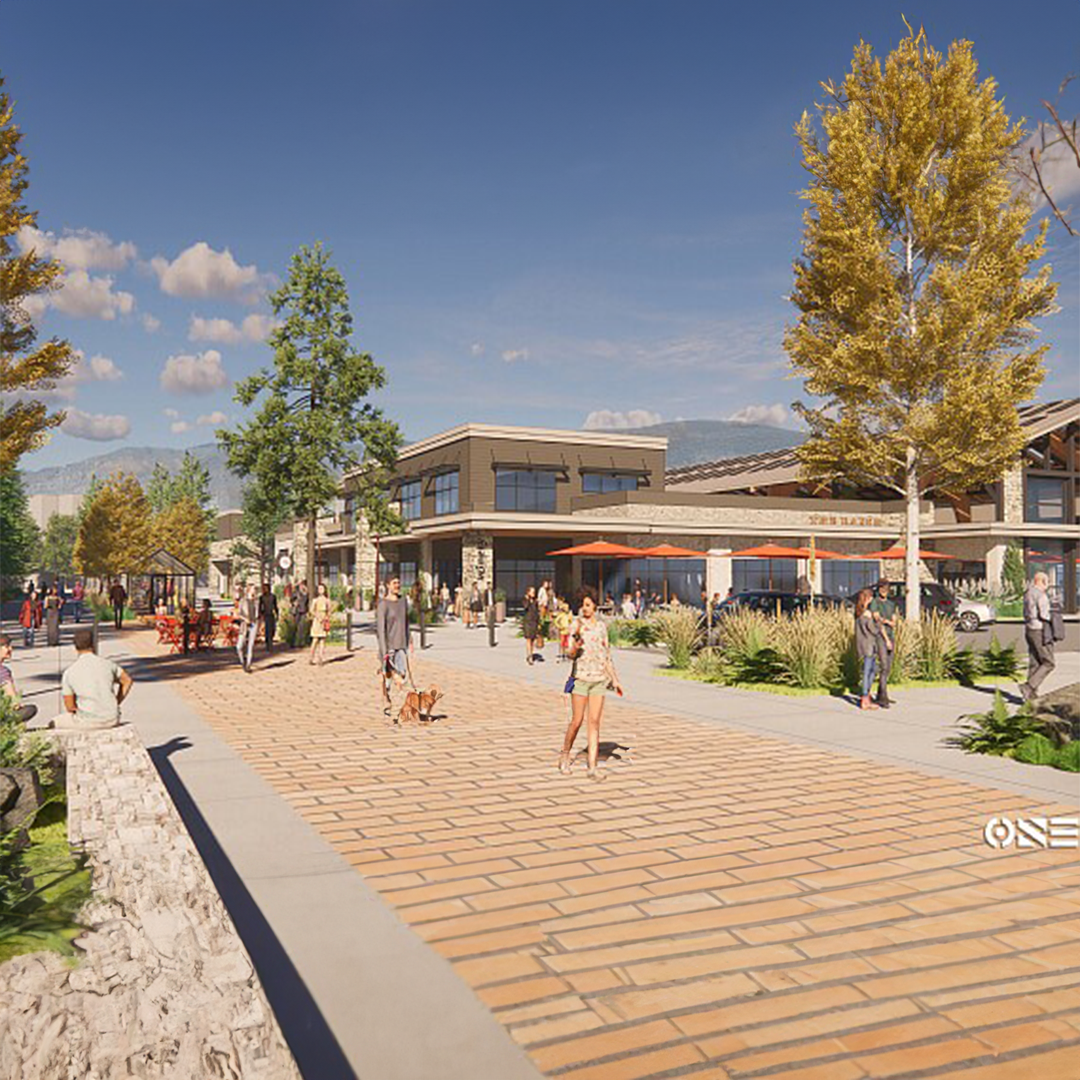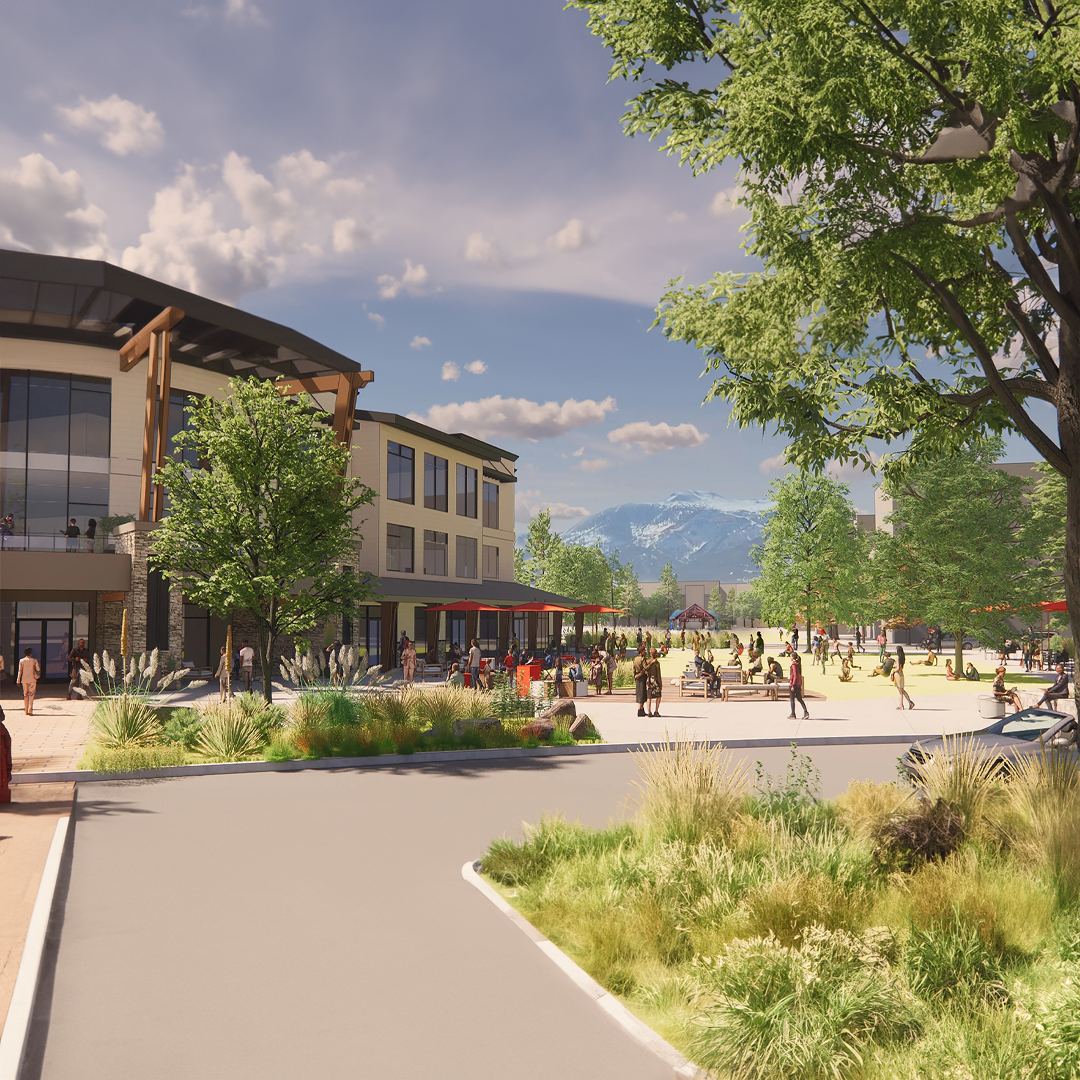 The South Reno and Damonte Ranch areas are growing rapidly with numerous apartments being built as well as the expected arrival of Downtown Damonte! Just as the Damonte Ranch area is growing, so is our Sierra Smiles team! We are thrilled to announce an exciting addition to our growing South Reno dental family! As our South Reno dental office continues to expand, we're delighted to introduce you to the newest member of our team, Dr. Archer.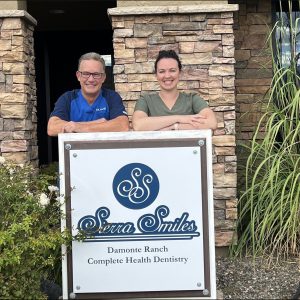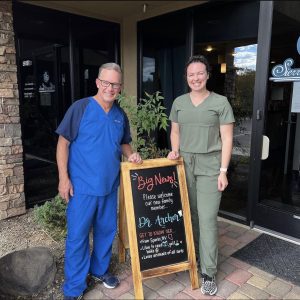 With a strong commitment to providing exceptional dental care to the South Reno community, Dr. Archer is a valuable addition to our practice.
Dr. Archer strives to provide quality and comprehensive care to each patient she encounters. She believes all the details matter, and that includes taking the time to help patients understand the connection between the mouth and the body. It is her intention to make patients comfortable at every visit and have patients leave appointments feeling confident in their smile.
As a native Nevadan, she grew up in Reno and attended undergraduate school at UNR. She then went on to receive her dental degree from Oregon Health and Science University. She knew she wanted to move back home and is proud to serve the Northern Nevada community.
Outside of the office, Dr. Archer enjoys leaning into her artistic side and having the freedom to be creative. She is obsessed with her pets and also enjoys reading, golfing, and spending time with her loved ones.
Dr. Archer is a third generation member of the dental field. Her Grandfather was an Orthodontist and her Uncle was a Prosthodontist. Both Practiced in Reno and she is excited to continue the family tradition in the dental field.
Dr. Archer is a member of the ADA and NNDS and enjoys networking and collaborating with other Dentists.
Dr. Archer's Arrival – A Significant Milestone for Our South Reno Dental Office
As our South Reno dental office experiences remarkable growth and an ever-increasing demand for quality dental care, we understand the importance of expanding our team with exceptional talent. Dr. Archer embodies our commitment to providing top-notch dental services and the highest standards of patient care that align with Sierra Smiles' Complete Health Dentistry model.
Why Choose Our Dentist in South Reno?
With Dr. Archer joining our dedicated team, we can continue to offer the South Reno community the exceptional dental care they deserve. Our dental services have always been driven by a patient-centered approach, ensuring that you receive the personalized care you need.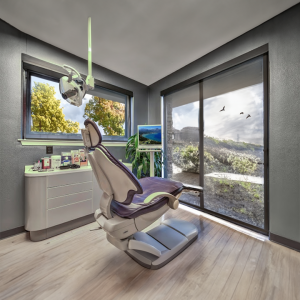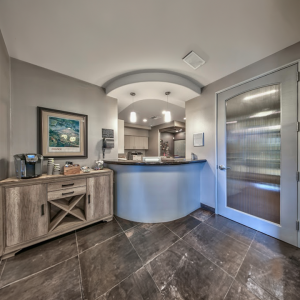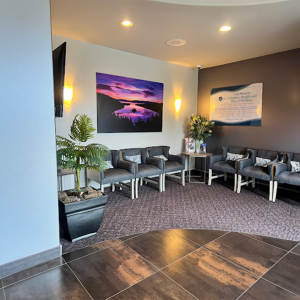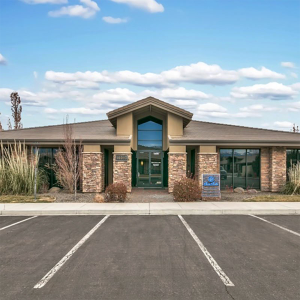 Our commitment to being the leading dentist in South Reno includes:
Comprehensive Dental Services: From preventive care and general dentistry to advanced treatments, we cover a wide range of dental services to meet your unique needs.
Advanced Technology: We invest in cutting-edge dental technology to ensure your treatments are efficient, precise, and comfortable.
Experienced Team: Our South Reno dental office is staffed with experienced professionals who are dedicated to your oral health and well-being.
Patient-Centric Approach: Your comfort and satisfaction are our top priorities. We take the time to understand your concerns, answer your questions, and provide gentle, caring dental treatment.
Book Your Appointment Today!
We are more equipped now more than ever to serve the South Reno community with the high-quality dental care they deserve. Whether you're due for a routine checkup, looking to enhance your smile, or have specific dental needs, we're here to help.
Don't wait to experience the exceptional care provided by your trusted dentist in South Reno. Book your appointment today, and let us be your partner in achieving optimal oral health.
We look forward to welcoming you and your family to our growing South Reno Damonte Ranch Dental Office and introducing you to Dr. Archer, your new Complete Dental Health Provider!
Ready to book? Check out our New Patient Specials!